Proposed Collingswood Airbnb Ordinance Could Create Problems for Divorcing Couples
Oct. 1, 2019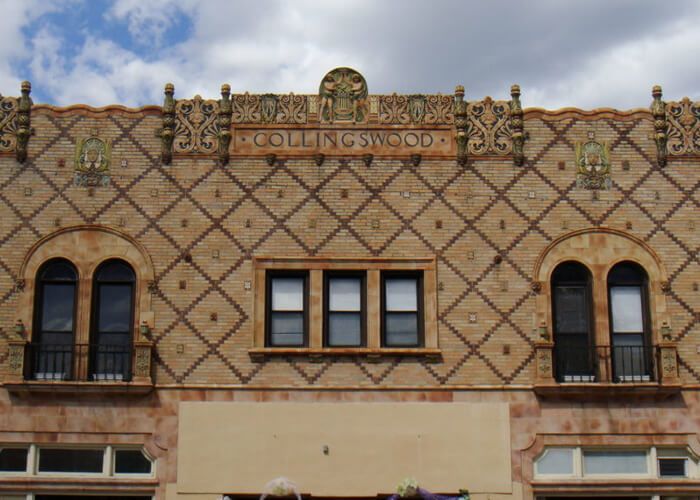 Currently, Collingswood, New Jersey, where my practice is located, is debating an ordinance severely limiting the ability of its residents to offer short-term home rentals. The current ordinance, as proposed, limits rentals to 24 days per year and imposed burdensome reporting and inspection requirements.
These restrictions could create problems for divorcing couples trying to decide how to deal with the marital home. As a Collingswood divorce attorney and mediator, I am familiar with the struggles that divorcing couples have, especially when it comes to how to divide the marital home. It's no secret that, for most divorcing couples, neither party is able to afford the mortgage on their own. Divorcing couples are often required to come up with creative solutions.
Services like Airbnb and other home-sharing services can help in a few ways. Generally, if a home is not sold, one party receives ownership of the home and also the responsibility for paying the mortgage. If, as usual, that party is unable to afford the mortgage on their own, home-sharing can be the solution. Divorcing parties often have extra rooms in their homes that are suitable for short-term rentals. Renting a room can provide much-needed income to newly struggling single parents. Home-sharing can also be used as a temporary solution to help pay the mortgage while couples attempt to sell their home.
Collingswood's proposed ordinance reduces the ability of divorcing couples to make use of these creative solutions. Couple will need to explore other avenues if maintaining the marital home is financially challenging.