Mediation Attorney in Collingswood, New Jersey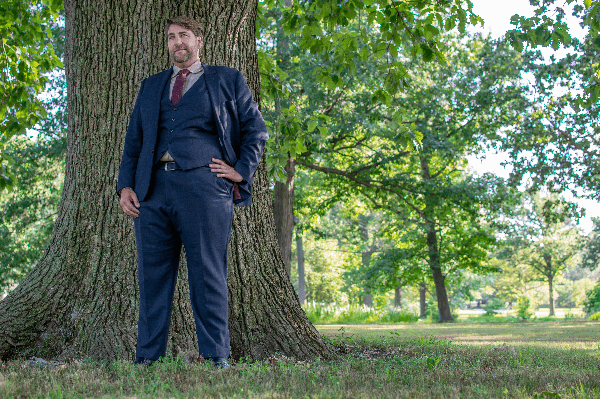 What Is Mediation?
Mediation is often a beneficial alternative to divorce litigation. It's a process by which a neutral, unbiased person — in which case, would be me — facilitates discussion between the disputing parties (or separating spouses) to help them reach an agreeable resolution.
During this process, each party communicates confidentially with me so I can assist with:
Identifying Issues

Reducing Obstacles

Exploring Alternatives

Reaching Voluntary Agreement
The goal of mediation is to provide the conflicting parties an avenue to reach their own satisfactory conclusion. While I strive to provide the utmost care and attention to the needs of all involved, decision-making authority ultimately rests with you.
If you think that mediation could be the right fit for your needs in Camden County, Burlington County, or Gloucester County, contact my Collingswood-based firm today to learn more about this legal service.
What Are the Benefits of Mediation?
Mediation is an effective way to resolve disputes. In mediation, with the help of a skilled mediator, the parties work out a settlement on their own terms rather than having a judge decide for them or paying expensive legal fees to have lawyers fight on their behalf. Although results can never be guaranteed, mediation is often lower cost than litigating a case and allows the parties to craft a mutually satisfactory resolution rather than drawing out a fight in the court system.
Choose Fenza Legal Services for Reliable & Effective Mediation
I offer a free 30-minute consultation to couples considering mediation in Camden County, Burlington County, and Gloucester County. If you decide to move forward with the process, mediation sessions can be held at my office in Collingswood, your home, or any private place where you feel the most comfortable. Don't wait to reach out for the legal assistance you need to move forward. Contact me today to schedule your free consultation and put my experience to work for you.