How New Jersey Divorcing Parties are Saving Money Using Unbundled Services
Oct. 1, 2019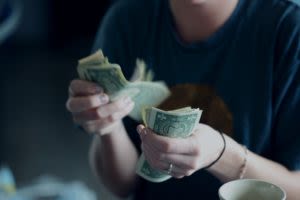 It's an unfortunate truth that divorce can get expensive. Given that, it's no surprise that some inquiries have found that over 50% of litigants in family court are representing themselves, with some estimates as high as two out of three. While it is never advisable to go to court without a skilled and experienced attorney, for some parties, it is simply not an option.
Because different litigants have different needs, my practice and others have begun offering unbundled services, also known as limited scope or discrete task representation. Unbundled services are for litigants who feel comfortable representing themselves in court, but need some help with a specific task. Some parties need help writing a document for the court, some need backup at a hearing, and some just need an hour or two of legal advice. My practice offers such services on a flat fee basis, so clients know exactly how much they will be paying and what services they will be receiving.
If you or someone you know are representing yourselves in family court, contact me today to discuss how you can have attorney help at a fraction of the price of full representation.